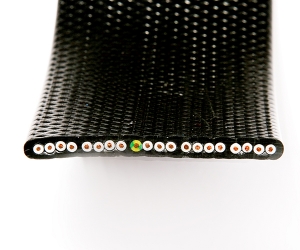 Product Description:
Sanewcable is your source for elevator traveling, hoistway and compensating cable as well as wire rope.
Sanewcable supplies trailing cables used to control and supply power to large cargo-handling machines such as elevators, stackers, cranes and reclaimers. Sanewcable elevator cables with PVC insulation and sheaths for application to elevators in low to high-rise buildings.
Approvals : CE , UL and RoHS