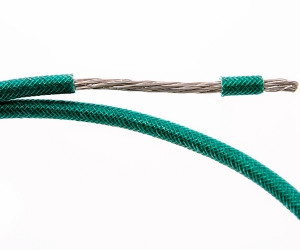 Product description:
Sanewcable manufacture superior quality Fiberglass Wires. Used for a wide range of electrical applications, these Fiberglass Wires are tear resistant and offer high tensile strength, high flex life , higher cut-through and abrasion resistance and can sustain high working temperature. Extra insulation is provided to make these Fiber glass cables more strength. Thick Layer of fiberglass yarn insures long life of electrical heating equipments.
Approvals: CE, UL and RoHS
Application: Heating Elements, Heaters, Industrial Ovens, Bakery Ovens, Home Appliance, Motors, Transformers ,Electric, and other electrical circuits, etc.